8 steps to success
Learn how to conquer marketing and start selling!
(Spoken in Finnish with English subtitles.)
Here's what people are saying: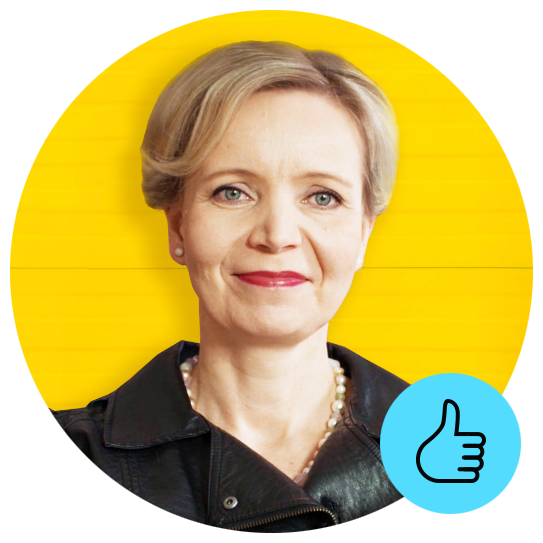 "We reached no 1 in our market and grew our business by following the instructions offered in the course. Entrepreneurs should pay more attention to what and how they are doing who they are serving. This course is extremely helpful in that." (translation)
Helen Högström
entrepreneur, Porvoon autokoulu, Högström & Högström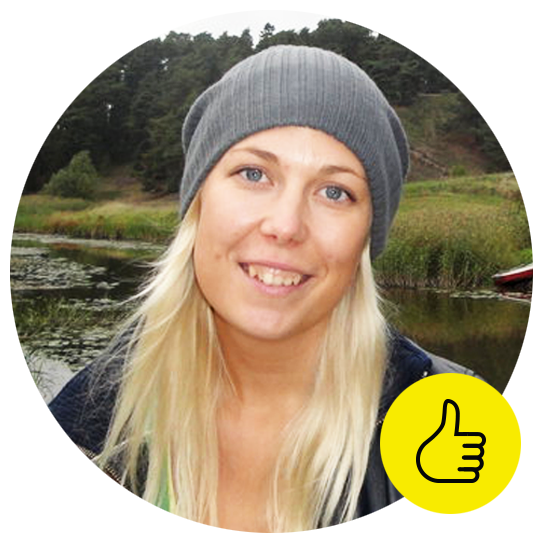 "During this course I really had to think quite deeply about my business and aspects related to it. The teachings were really good, I especially enjoyed the exercises and the expert interviews in the videos. I am going to keep utilising everything I learned to develop my business." (translation)
Salla Kaitokari
entrepreneur, Salla Yoga

Tailored work books, that will help you for years to come.
Making it easier to put the theory into practice.
With the help of the 8 steps to success course you will...
| | | | |
| --- | --- | --- | --- |
| | Understand what really matters in marketing, sales and branding in the 2020's. | | Perceive what drives people's purchase choices and what gets customers interested. |
| | Learn to better understand your role as a marketer and make use of your strengths. | | Adopt brand thinking so you can begin to build a desired company or product image. |
| | Embrace customer experience thinking in order to reach and serve the right people in the right way. | | Be able to plan, resource and schedule marketing communications and sales, and purchase these services. |
| | Gain efficient tools that guide your marketing and messaging logically forward and serve you for a long time. | | Increase your sales. By putting to practice the teaching of this course you will certainly succeed. |
Yes please, sign me up!
How is this course different?


We do this every day

We re all entrepreneurs and working deep in marketing and sales everyday. We've been in the business of business for decades, and do this for a living.


1 course, 18 teachers


This course has been built by 4 marketing pros with over 80 years of experience between us. In addition, we brought along 14 experts to share their knowledge.

Diverse, high-quality content

Our videos feature talking heads and animation, and we include transcripts as well. The exercises put theory into practice and each lesson includes links to additional information.

Practical tools

Each lesson include exercises and tools to help you complete the tasks. Work books are designed to help you plan and execute marketing, sales and communications – now and in the future.

Up-to-date content

New channels emerge, competition increases, trends shift and customer preferences change. We keep updating our course content to make sure it's always current so you can stay assured that what you are learning is always relevant.



Recomended by MARK & SY

This course includes everything you need to understand about modern marketing, branding and communications to succeed. That is why we are recommended by MARK (Finnish Marketing Association) and Suomen Yrittäjät.

I'm in!
Experts featured

Pauliina Airaksinen-Aminoff
Identity Specialist, Brand Expert, Coach
WIAone

Johanna Rosnell-Varjo
Marketing and communications multitasker, Project Lead
WIAone

Ioanna Mavromichalis
Brand Expert, Copywriter, Service Designer
MAVRO!

Anni Ringbom
Web AD, Graphic Designer
Anni Ringbom

Jenni Valtiala
Creative Director
Vapa Media


Pauli Aalto-Setälä
CEO
Aller Media

Sarita Saloheimo
Design Lead
+1 Agency

Satu Väkiparta
Creator of Luxury Finland
Greetings From Luxury Finland


Maria Soini
Marketing Director
Efima

Mari Lounavaara
Service Designer, Entrepreneur
Majame

Jaana Waari
Service Designer, Entrepreneur
Majame

Mari Tauler
CEO, Design Lead, Entrepreneur
Tauler & Co. ja Grundlage

Saana Sipilä
Designer, Entrepreneur
Saana ja Olli

Olli Sallinen
Designer, Entrepreneur
Saana ja Olli

Mikko Parikka
Sales Coach, Entrepreneur
Adeptus partners

Sergio Tavares
Lead Consumer Scientist
Digitalist Group & Network

Jonna Sinkkonen
Cake Artist, Entrepreneur
Gaggui Kaffela



What do I learn?



What marketing entails
To recognise your own strengths and uniqueness and how to use them to succeed
How to define a brand and create one that meets your standards
To craft an action plan that takes you from your present state to your dream state
To conquer obstacles along your way (Kapow!)
Time management




To distinguish the best target groups for you
To collect customer information and think in a customer experience lead way
Inexpensive (even free) ways to market
How to build an effective sales pitch
How to get rid of sales barriers
How to come up with better ideas
How to increase sales with the help of marketing (Uncle Scrooge, beware!)
Buy the course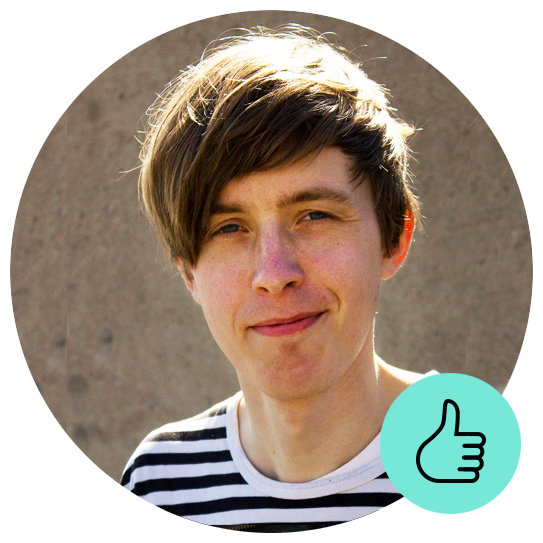 "This course combines practice with deep strategic thinking really well. I recommend this to any business owner, both b2b and b2c!" (translated)
Jani Lehto
entrepreneur, Jani Lehto Audio Works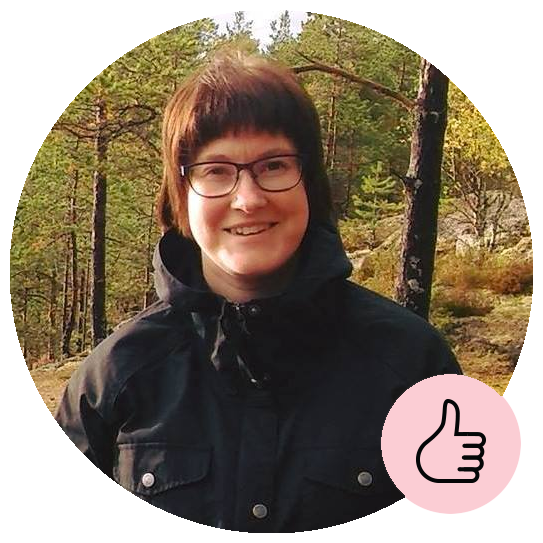 "I recommend the course to small business owners and entrepreneurs of larger organizations too. The content is well divided and concrete, and I would say it definitely is worth every euro." (translated)
Emmi Kupiainen
entrepreneur, Raudikko Ruuna